Development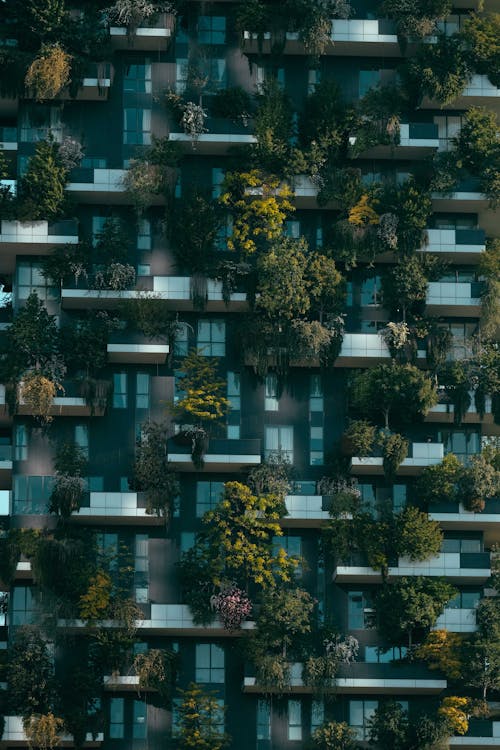 At Comfort Building Solutions, we are dedicated to providing top-notch development services that transform ideas into reality. With a commitment to innovation and a seamless blend of traditional solutions, we bring your visions to life, ensuring outstanding results every step of the way.
Our Approach to Development:
When it comes to development, we understand that every project is unique, whether it's a small-scale venture or a large, complex undertaking. Our team of highly talented and experienced professionals thrives on challenges and operates with autonomy, while still adhering to our core values of collaboration with customers and contractors. This partnership approach empowers our team members to be the best they can be, delivering excellence in every aspect of the project.
Innovative Design and Problem-Solving:
Innovation lies at the heart of our design and problem-solving process. We leverage cutting-edge technologies, creative thinking, and sustainable practices to craft solutions that are efficient, effective, and future-proof. However, we also recognize that sometimes, the best approach might be tried and tested. In such cases, we don't hesitate to incorporate traditional solutions, always keeping the project's best interest in mind.
Continuous Collaboration:
Communication is key to successful development, and we take this principle seriously. Our team remains in constant contact with all stakeholders, ensuring a smooth flow of information and ideas. By actively involving our clients, contractors, and other parties, we foster an environment of open dialogue and mutual understanding. This collaborative spirit allows us to address any concerns or changes promptly, ensuring that the project stays on track and meets all expectations.
A Versatile Portfolio:
Comfort Building Solutions has an impressive portfolio of development projects that span various sectors. From refurbishments to complete design and build projects for multi-use buildings, we bring our expertise to diverse industries. Whether it's commercial, residential, industrial, or any other building need, our team has the knowledge and skill to deliver exceptional results.
Accountability and Trust:
As property developers, we place a strong emphasis on accountability to both our customers and owners. Our commitment to delivering on promises and exceeding expectations has earned us the trust of numerous clients. We take pride in our reputation for reliability and professionalism, ensuring that every project is handled with utmost care and attention to detail.
Find Out More:
To learn more about any of our services and how Comfort Building Solutions can assist you or your business, don't hesitate to call us today at 0740 351 3793. Our friendly team is ready to provide personalized guidance and information to suit your unique needs.
Need Advice? If you need expert advice or have specific inquiries, simply fill out the form, and one of our specialists will promptly get in touch with you. Alternatively, feel free to call us directly at 0740 351 3793. We are here to help you make informed decisions and embark on successful development projects.
Check out our other services: