HOME EXTENSIONS
Kitchen extensions are one of the most popular UK home improvement projects. It is an easy way to create more space, for your family, to install your desire kitchen island…
The most common types of kitchen extensions are the flat roof and the pitched roof ones.
Flat roof kitchen extensions.
This kind of extension is the most cost effective one. It needs less structural work, but ceiling heights will be lower. This is Ideal for single-story or smaller projects.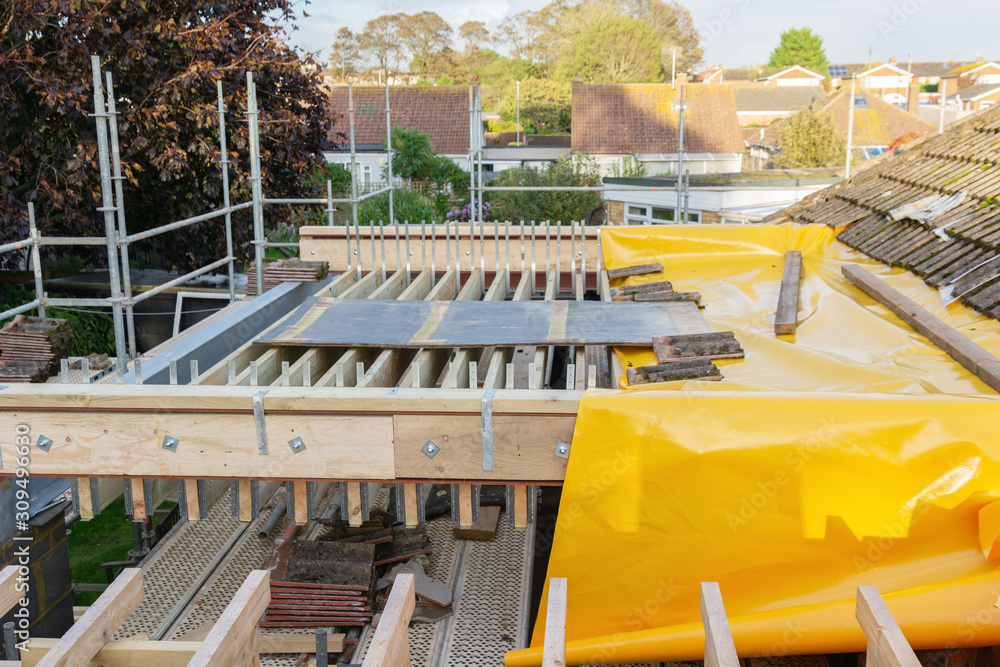 Pitched roof kitchen extension.
These ones are ideal for bigger projects and to maintain the original character of the property. They are more weather resistant and have less maintenance costs, but you will need to make a bigger initial investment.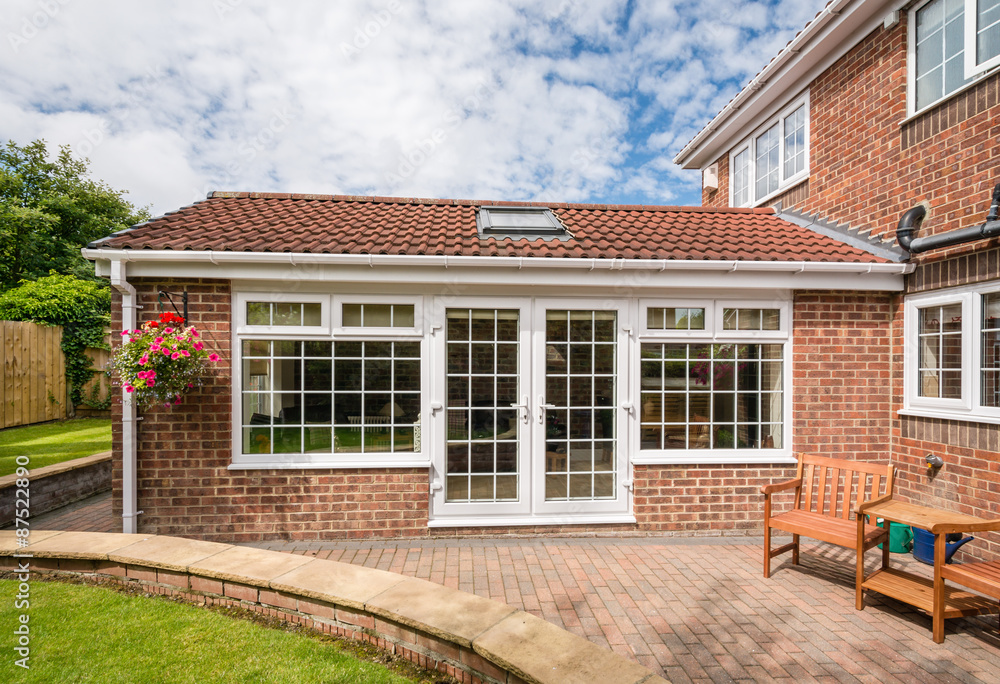 As we commented before, rear pitched roof and flat roof extensions are the most common ones, but this doesn't mean you can't create more space anywhere else at your house. If you want to know more about home extensions to create more space for you and your loved ones, read this.
Find out more
To find out more about any of our services and how Comfort Building Solutions can help you or your business, call us today on 0740 351 3793.
Other services
Need Advice?
Enter your details on this form and one of our specialists will call or write you back. Or call us on 0740 351 3793.
It does not matter what type of building needs do you have: commercial, residential, industrial… Comfort Building Solutions will make sure everything goes as planned.